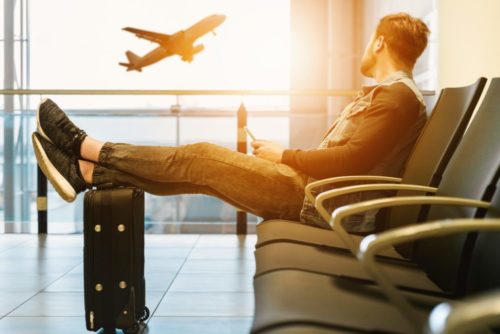 Medical tourism, particularly plastic surgery tourism, has been on the rise in the recent years. This alarming trend refers to the practice of traveling to different countries for lower cost treatments. The problem with this is that other countries don't necessarily have the high safety standards, medical training and education requirements and protections for patients' legal rights.
Experts points out that here in America, you can trust that a board certified surgeon has the right technical skills and medical knowledge to give you the best possible outcome. If you travel abroad for surgery, you may put yourself at a higher risk of medical complications that can compromise your health.
Don't risk your health and beauty with medical tourism when a board certified plastic surgeon is available right here in Scottsdale. Call Oasis Plastic Surgery at(480) 264-6428 to request a confidential consultation with Dr. Jennifer Geoghegan.